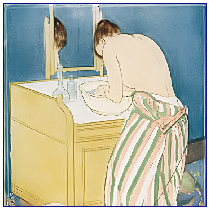 Welcome to Tessa Essentials, the uncommon soap company for uncommon people.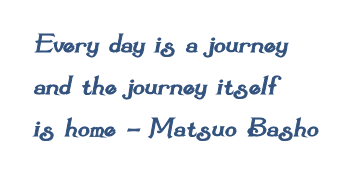 We create natural, sensual, bath and body products for those who know that life is not just about getting by, soap is not just about getting clean, and smelling good is the best revenge.
Each of our scents is unique, evocative, and memorable, created with passion to engage your senses and inspire your soul.
We promise you simplicity, quality, and a celebration of the senses.
Because this is the moment you've been waiting for, and you are the adventure you've been waiting to have.